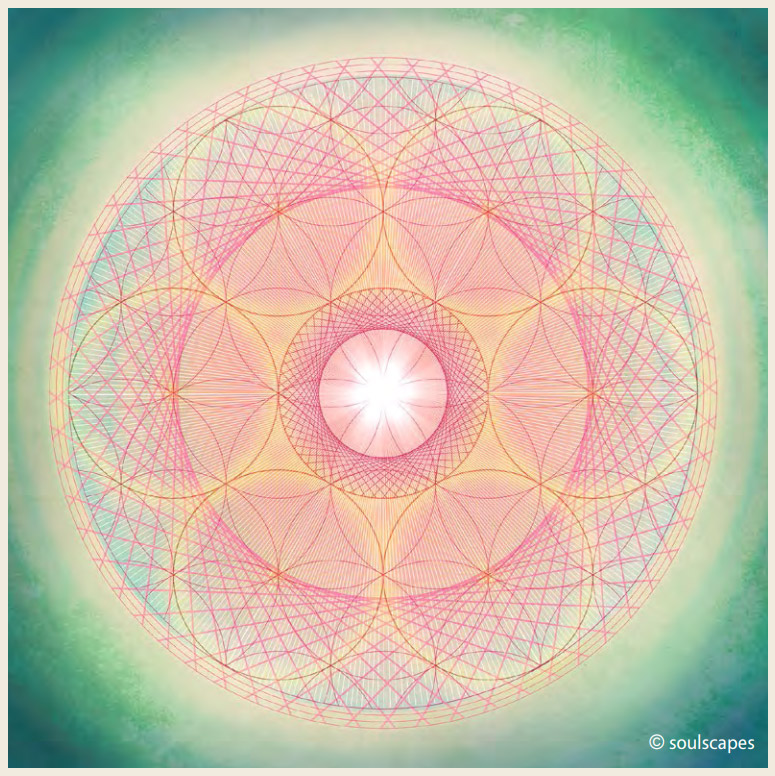 ARISE!
AWAKE!
AND STOP NOT
UNTIL THE GOAL
IS REACHED.
Swami Vivekananda
I have effective therapeutic tools to open up and free oneself from suffering, no matter how it manifests itself: traumatic memories, anxiety, panic attacks, agoraphobia, depression, phobias, grief, attachment (jealousy, emotional dependence, suffering from a break-up, etc.), addictions, chronic migraines, fibromyalgia, repetitive patterns, blockages in sports or art, etc.
This includes methods such as:
In addition, I enjoy teaching everyone the right tools to continue to work on themselves, either to become more fulfilled or to better manage their emotions.
This includes methods such as: